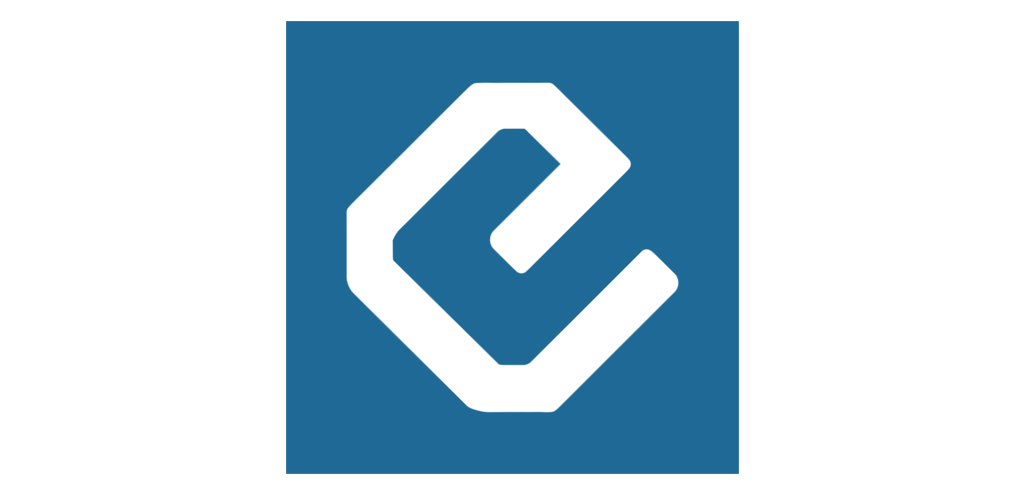 The solution for suppliers for the automatic processing of email orders having article drawings as attachment.
Regardless the information format and the way of providing.
Fast, structured and cost effective.
For more information read this leaflet.
eAccepta is already operational at several customers. Please inquire if your ERP system is already supported.